This month, we celebrated our 2nd year anniversary as the country's first dedicated membership platform. We thank our clients, employees, and partners for their contributions to our continued success.
Our journey started in June 2017 -  two years ago. Since then, we have followed an aggressive schedule, creating the program, publicly releasing the platform, partnering with over 200+ partners, and quadrupling the size of our team.
We have always been focused on two things: quality and trust. We have stayed true to this goal throughout our two years of business. In the past few months, we have been working persistently on our next major milestone.
More about the celebration of our anniversary!
Our company anniversary was organized by our team. During the blessed days of Ramadan, we sat down for iftar, and each of our team members was welcomed with gifts as a token of love and gratitude from the company.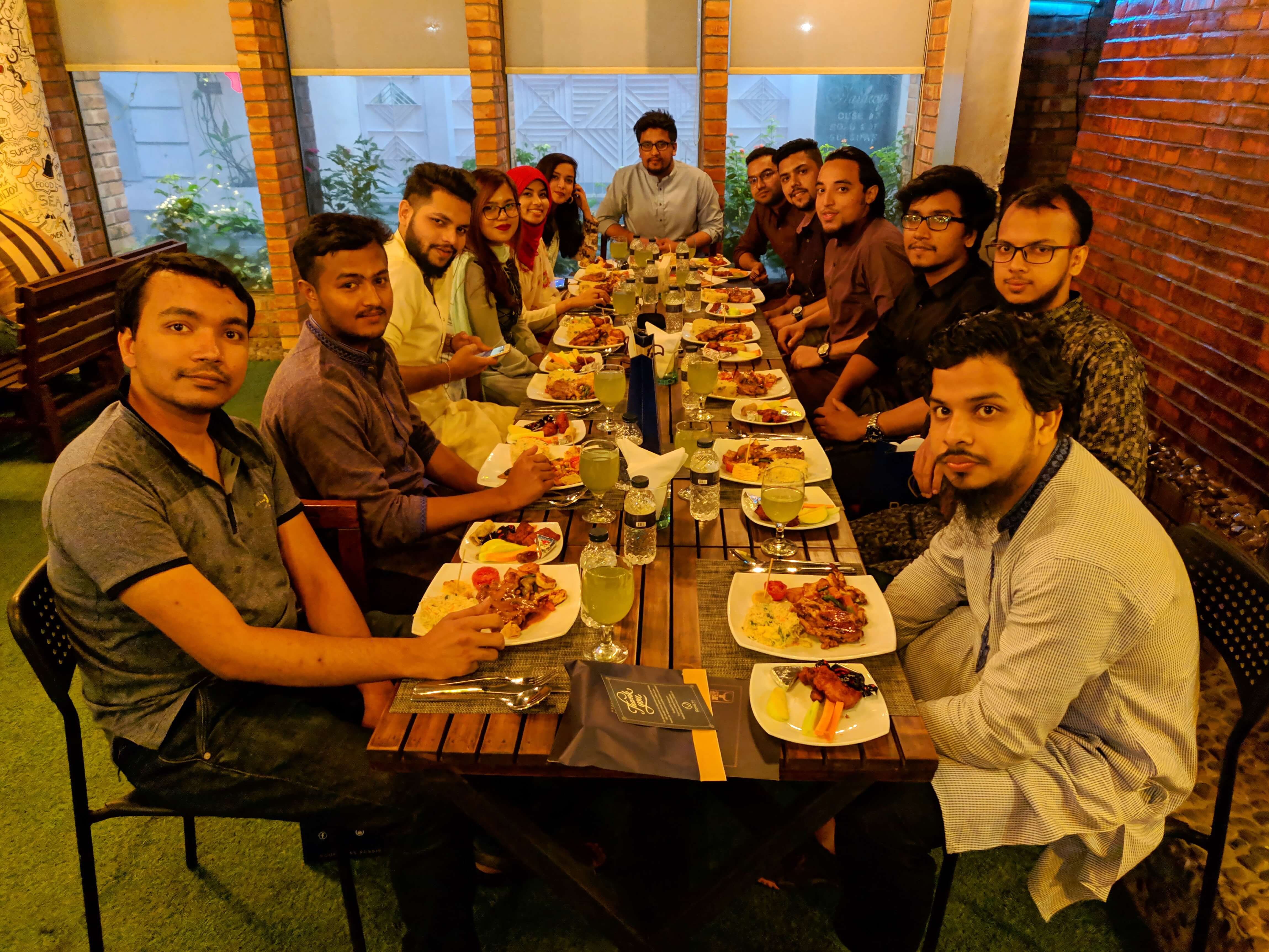 Lastly our CEO, Abdullah Chowdhury gave us a warm speech about how the company as a whole is like a family to him and ran us through the milestones reached during our second year. It was truly a delightful evening for everyone who was present there.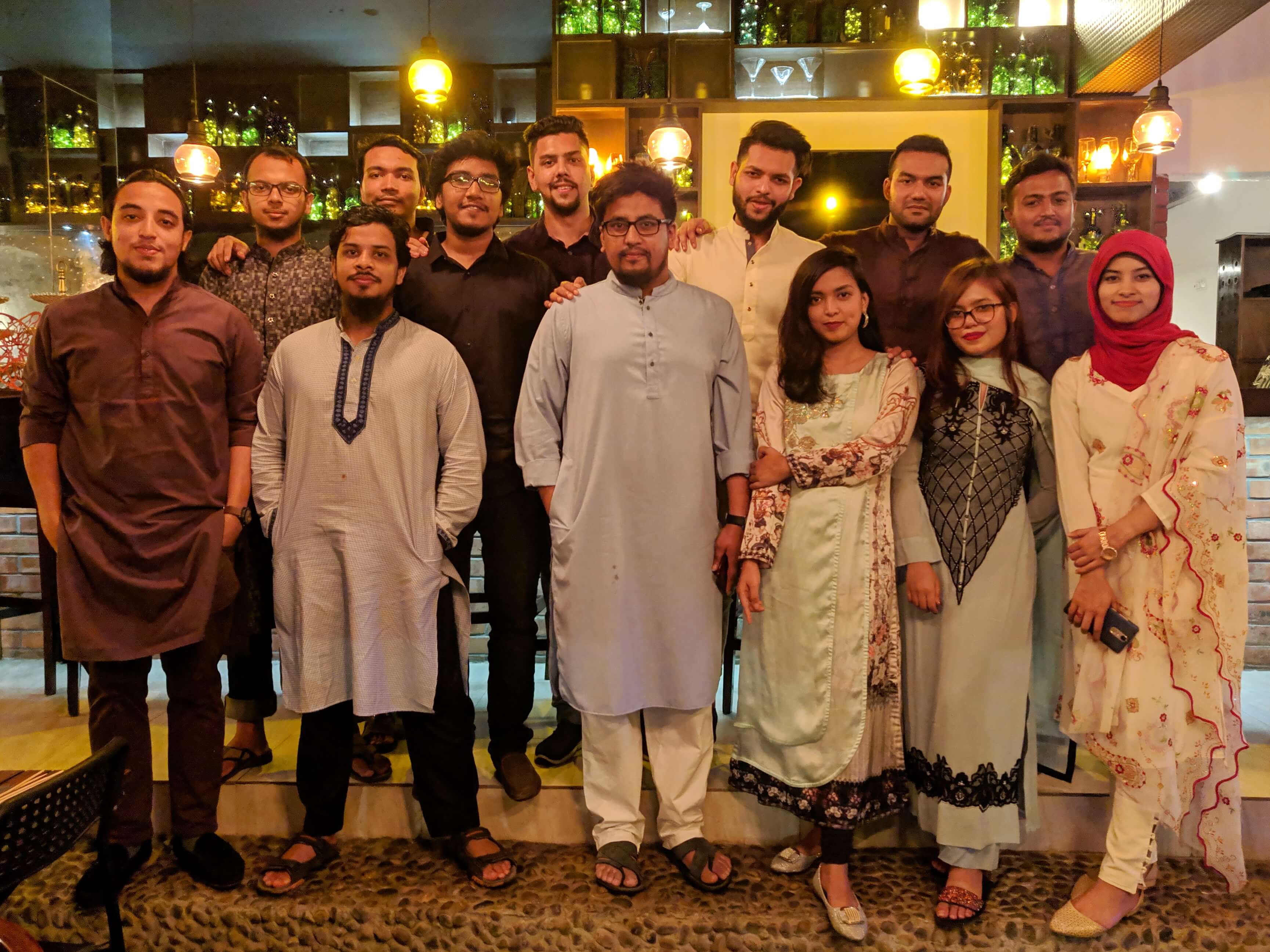 Team Royalty