It was a great pleasure for Royalty Team to meet with the students of IUB. They have been welcoming and showed great interest in Royalty. Our team enjoyed EEE DAY 2019 organized by IEEE IUB Student Branch and Department of Electrical and Electronic Engineering(EEE) of Independent University which was a 2-day event. We took the opportunity to pitch our platform to the students on the campus.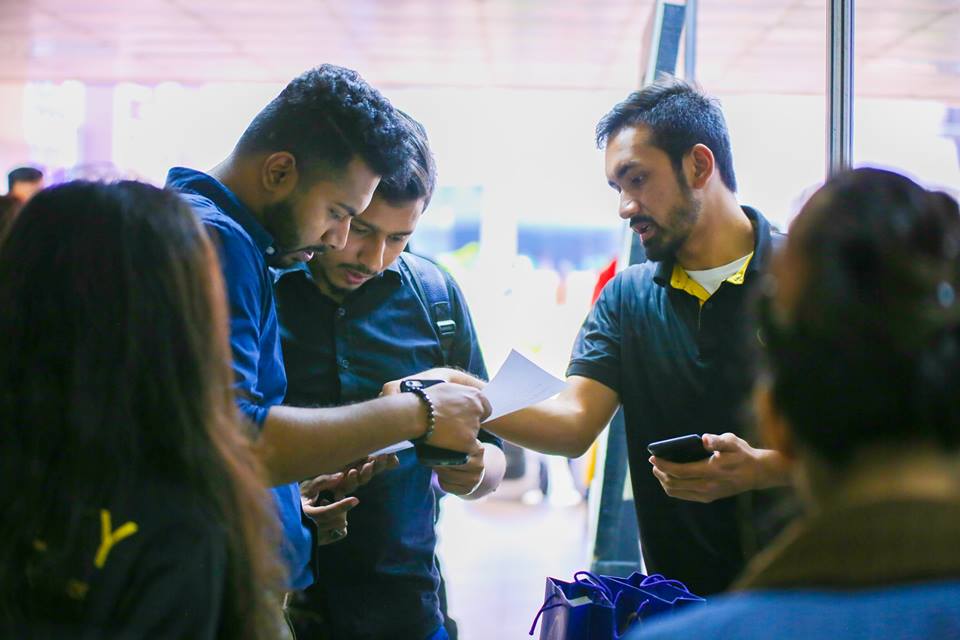 Our Team pitching to the students at IUB
We had a registration booth & an information booth where students could inquire about Royalty. We got 4 times more engagement than we expected. They have been very curious about our service, how the product works and also about our partners. One of the students said, "You have almost covered every place I go every other day". Another student stated that he was looking for such a membership for a long time. Now, he can save a good amount of money and earn rewards as well. We even had student visitors who rushed to our booth the second day by hearing about our service on the first day. They felt the deal was pretty good as they can save in 60+ places & counting.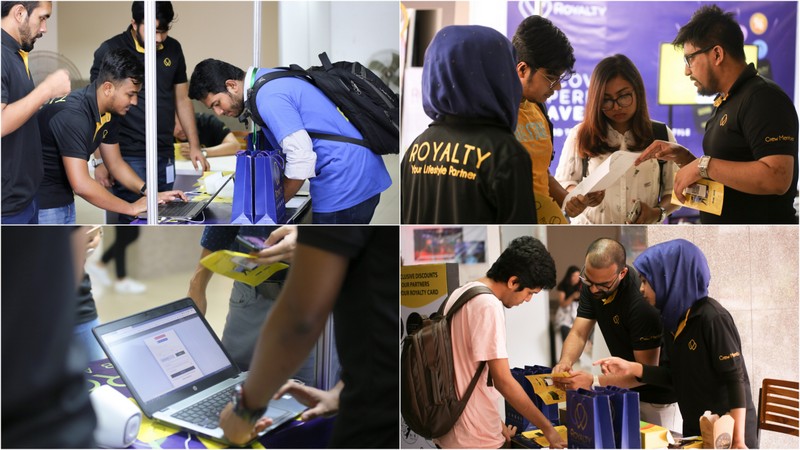 Interested students registering at the booth
We had a photo booth set up for interested students to take a pic.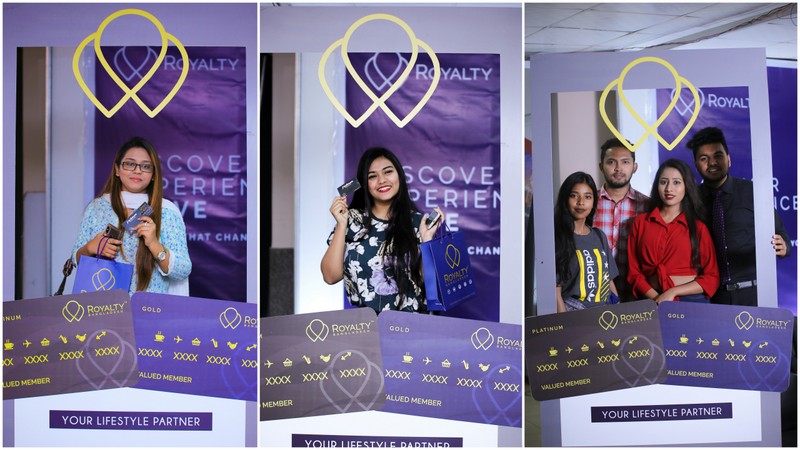 Some happy customers dropped by our photo booth!


Throughout the event, our Royalty crew was super energetic and did not miss to take some photos!

Royalty Team


The event was a two-day long event where students enjoyed knowing about the product, its features & ways they can experience something new through the platform. The campaign & IUB were amazing! We got a great response from the students. Want to know more about the event, check out our Facebook page.