Thinking of purchasing your very own privilege card from Royalty Bangladesh? Want to order now? Then look no further, just follow these easy steps:
1: Visit our website and click on the LOGIN/BUY CARD button on the top right or simply click here for the direct joining link.
To sign up, click on the top right button
2:  In the joining page, you can sign up manually by entering your details.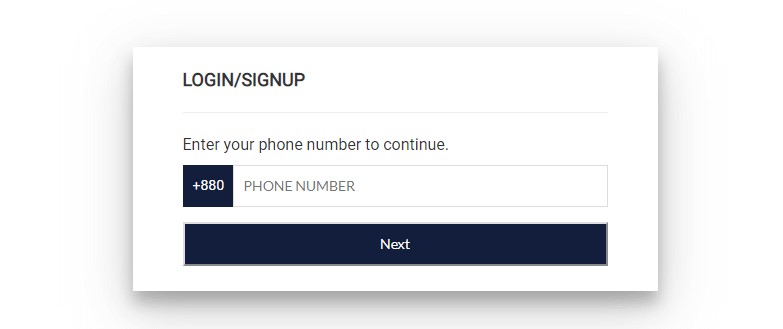 Fill the JOIN form 
3: Click on 'Next'. You will get a 6-digit code on your phone. Enter the code in the next window and continue. And you're done verifying your number!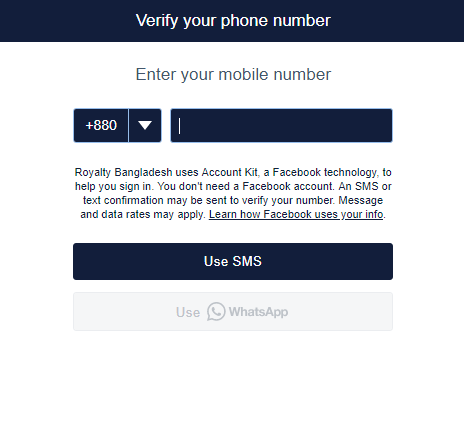 4: Fill in the details and put up a 4 digit PIN to join the world of boundless possibilities.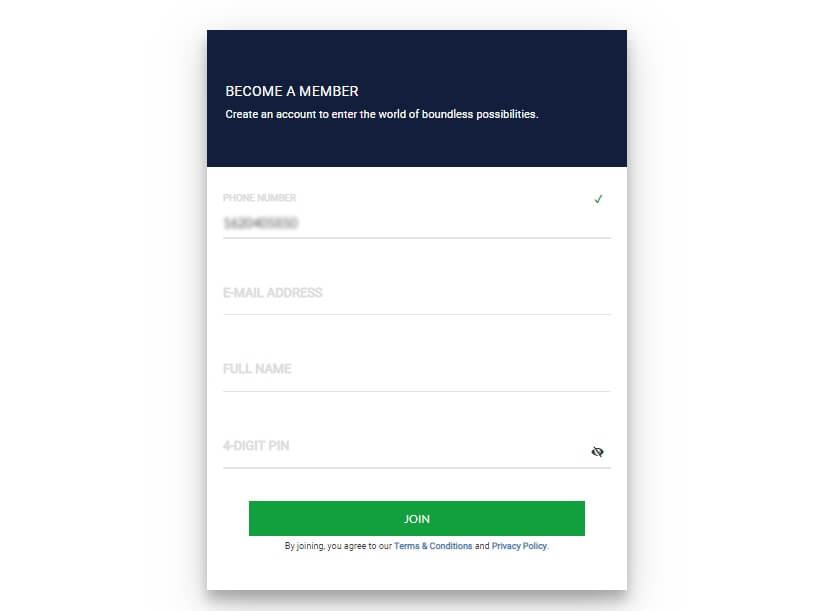 5: Select the card type that suits your lifestyle best. We have two types of membership:
i. Gold Membership: Has access to all the facilities available on our platform except for Getaways. The regular price of Gold Membership is BDT 999 for 12 months, 599 for 6 months. 
ii. Platinum Membership: Has access to all the facilities available on our platform. The regular price of Platinum Membership is BDT 1499 for 12 months, 899 for 6 months.
If in case you choose to buy a card later, click on the Continue without card option. You will become a guest user with limited access to the website only.
Select the Card type
5: In the Payment & Details page, enter a referral code or promo code if you have any. Type in your full delivery address where you would like us to dispatch your card to and then press next.
Card Payment & Address Page
For example, if one of your payment method is bkash then first enter your bkash pin and press "confirm"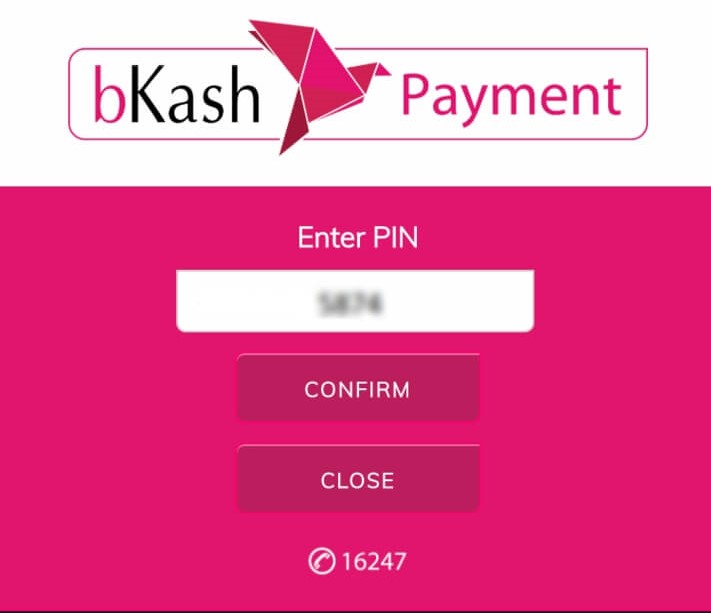 Then once you get your verification code, enter it below and press proceed: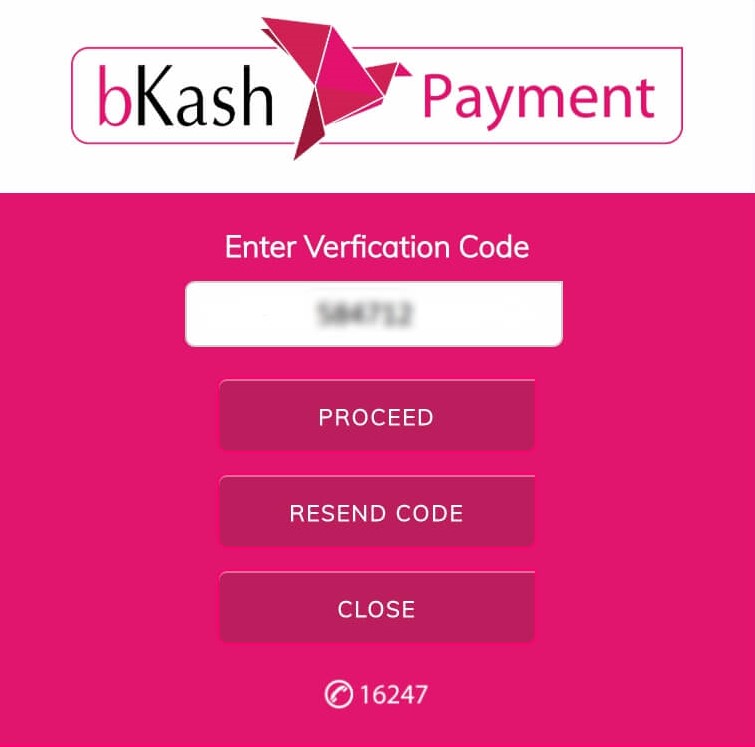 6: Congratulations! You are now a Royalty Member subject to your payment being completed successfully. Before you receive your card, do login in your account and remember to verify your email.
Your card will be delivered to you within 7 to 10 working days. In case you have any queries, feel free to contact us at support@royaltybd.com or call us at 09638620202.