Thinking of purchasing your very own membership from Royalty? Then look no further, and follow these easy steps:
1: Visit our website and click on the LOGIN/SIGN UP button on the top right OR simply click here.
To sign up, click on the top right button
2: On the joining page, you can sign up manually by entering your details.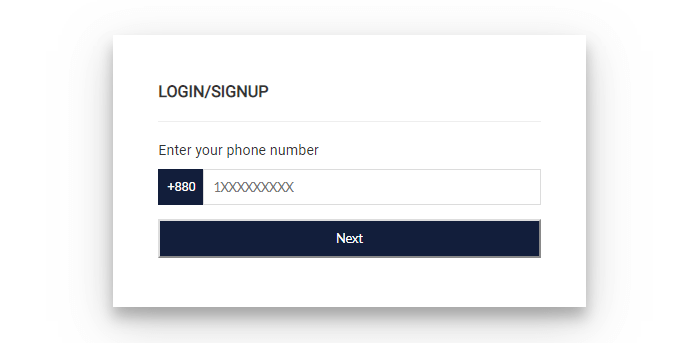 Fill the JOIN form 
3: Click on 'Next'. You will get a 6-digit code on your phone. Enter the code in the next window and continue. And you're done verifying your number!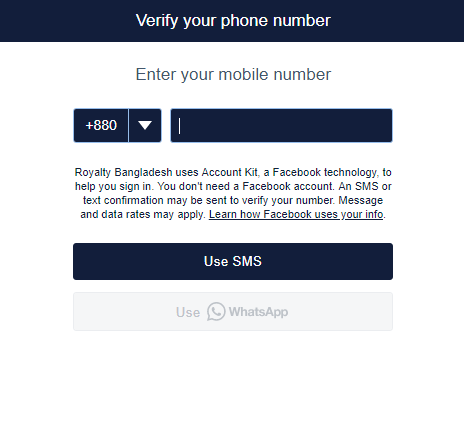 4: Fill in the details and put up a 4 digit PIN to join the world of boundless possibilities.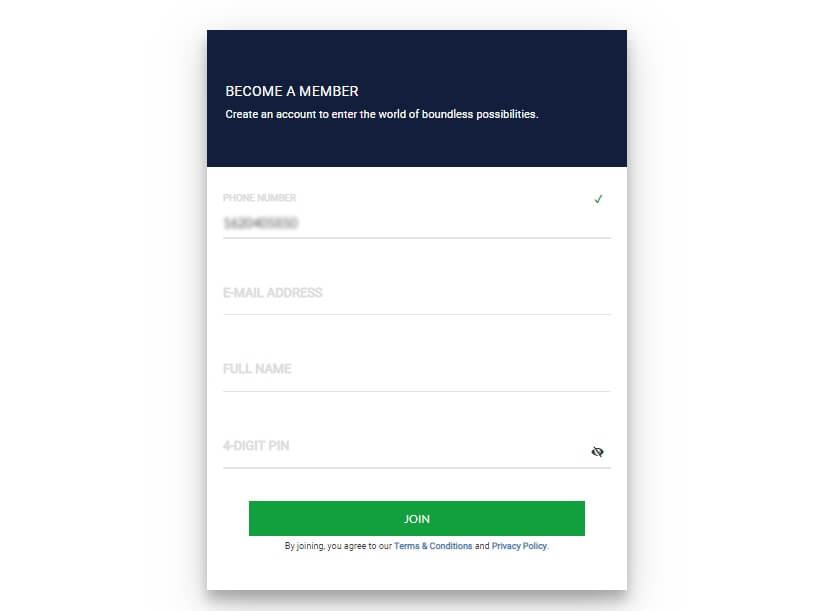 5: We have three membership programs which are 3/6/12 months. The regular price of Royalty Membership is:
If in case you choose to buy the membership later, you can continue by using our free 3-months virtual card. You will have the option to buy your membership later from your account.
Select your membership type
6: If you decide to buy our membership instead of using the trial, you can proceed by entering a referral code or promo code if you have any (optional). Then type in your full delivery address where you would like us to dispatch your card to and then press Continue to payment.
Payment & Address Page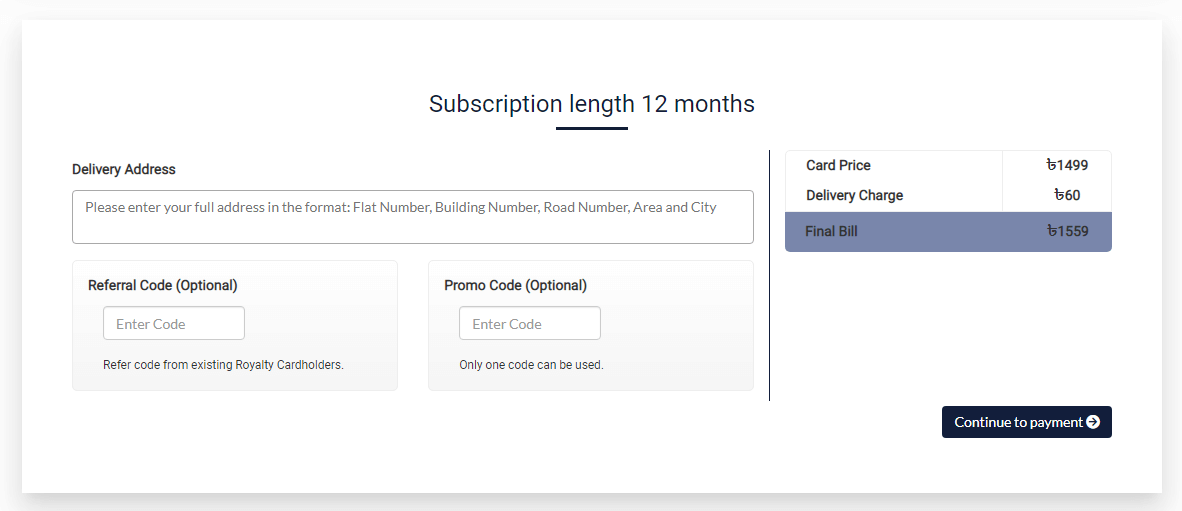 For example, if one of your payment methods is bkash then first to enter your bkash PIN and press "confirm".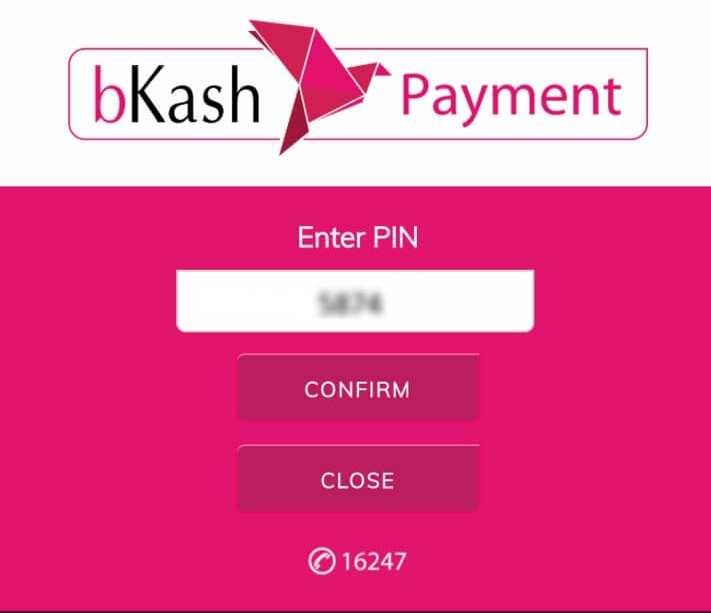 Then once you get your verification code, enter it below and press proceed: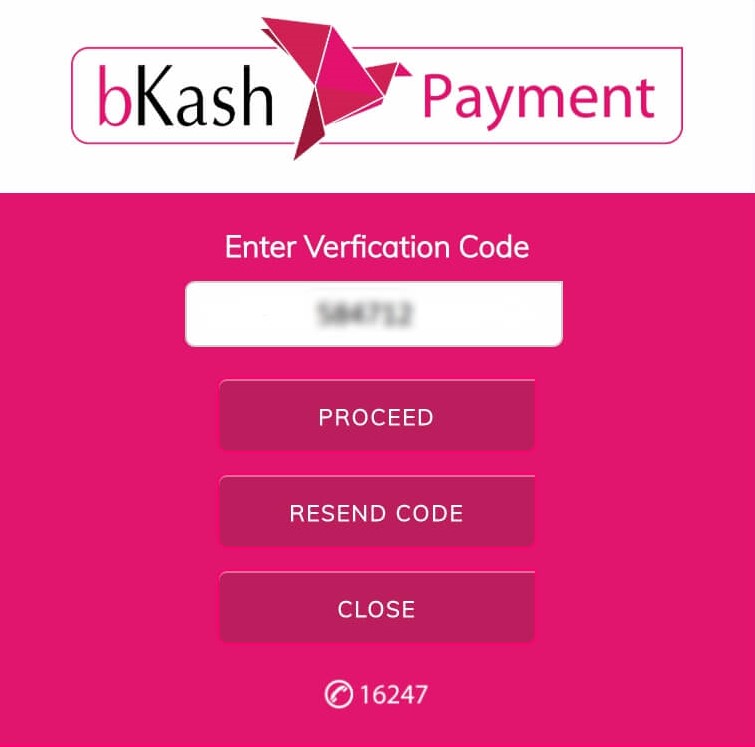 7: Congratulations! You are now a Royalty Member subject to your payment being completed successfully. Before you receive your card, do log in to your account and remember to verify your email.
Your card will arrive within 3-5 working days from the date of your purchase. In case you have any queries, contact us at support@royaltybd.com or call us at 09638620202. We are here for you through Sunday - Thursday from 10:00 AM until 06:00 PM. You can even reach out to us on Facebook.