Royalty is not just a privilege platform with a Membership program, it's your lifestyle partner!
You may be wondering why you or anyone should get this membership? But after reading this article you might get all the answers.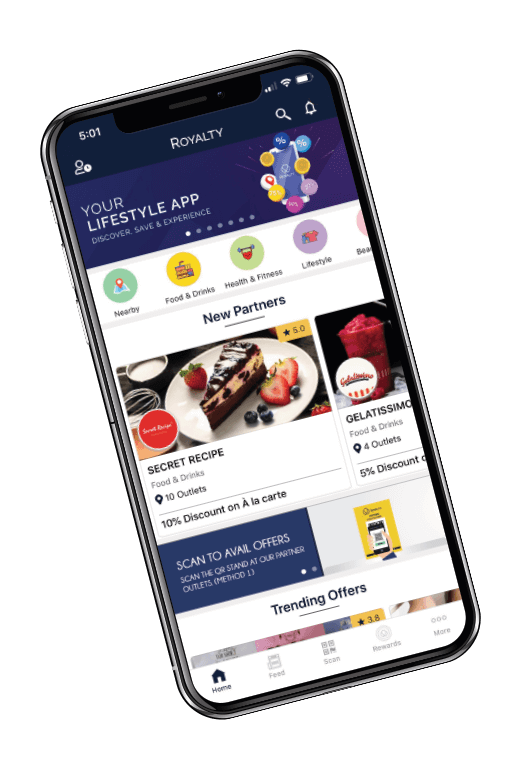 One App Solution
Find all the great deals, discounts & offers on just one single platform. From food to your next travel destination, we've got you covered. It's always a privilege to feel the difference between a life with our Royalty offers and without! Forget about 10 different memberships and get your Royalty Membership to replace them all with even better deals.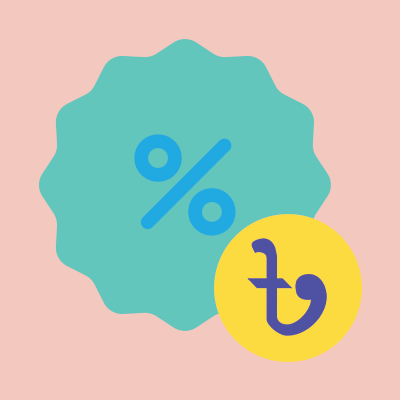 Get Discounts & offers
Royalty gives you all the discounts/offers you always thought of getting. The top-rated places of Dhaka are our valued partner & we are signing up every day! You can roam around with Royalty Membership and go to places you always wanted to.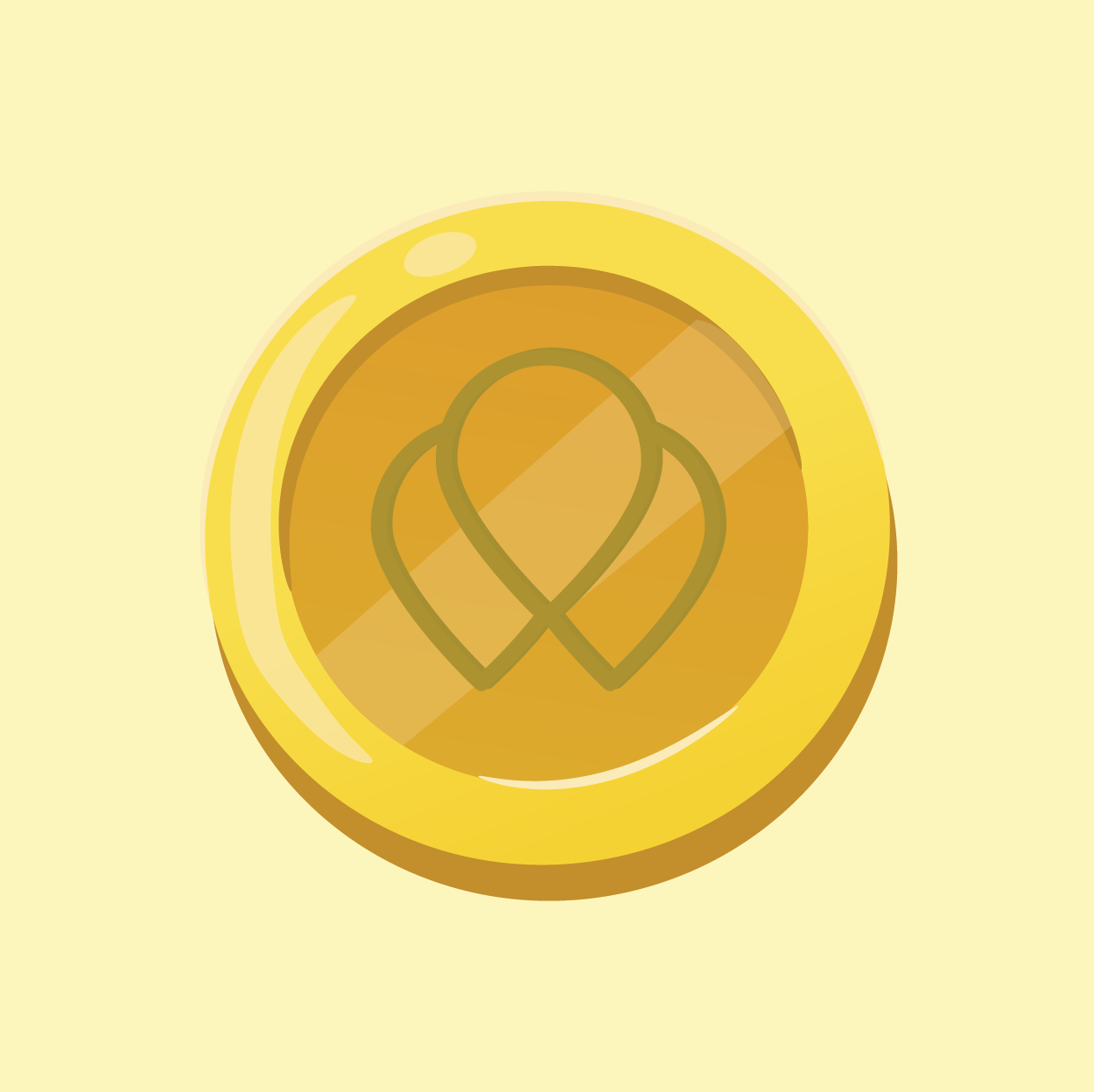 Earn Credits
Use Royalty membership to earn credits while you sit back and relax after every usage in cafes, clothing stores, hotel stays and many more. Redeem your credits for greater rewards.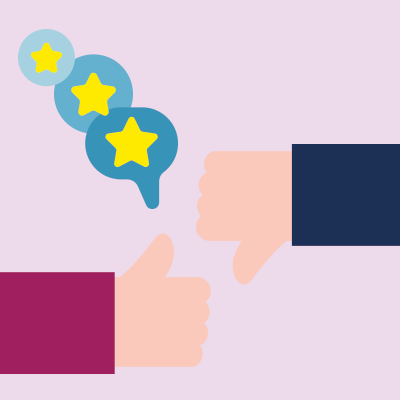 Review your favourite (or not so favourite) places
Royalty platform offers authentic reviews from the premium members, so there is no chance of fake reviews. So from now on, if you need an honest review about a place, you know where to come. See all our partners here.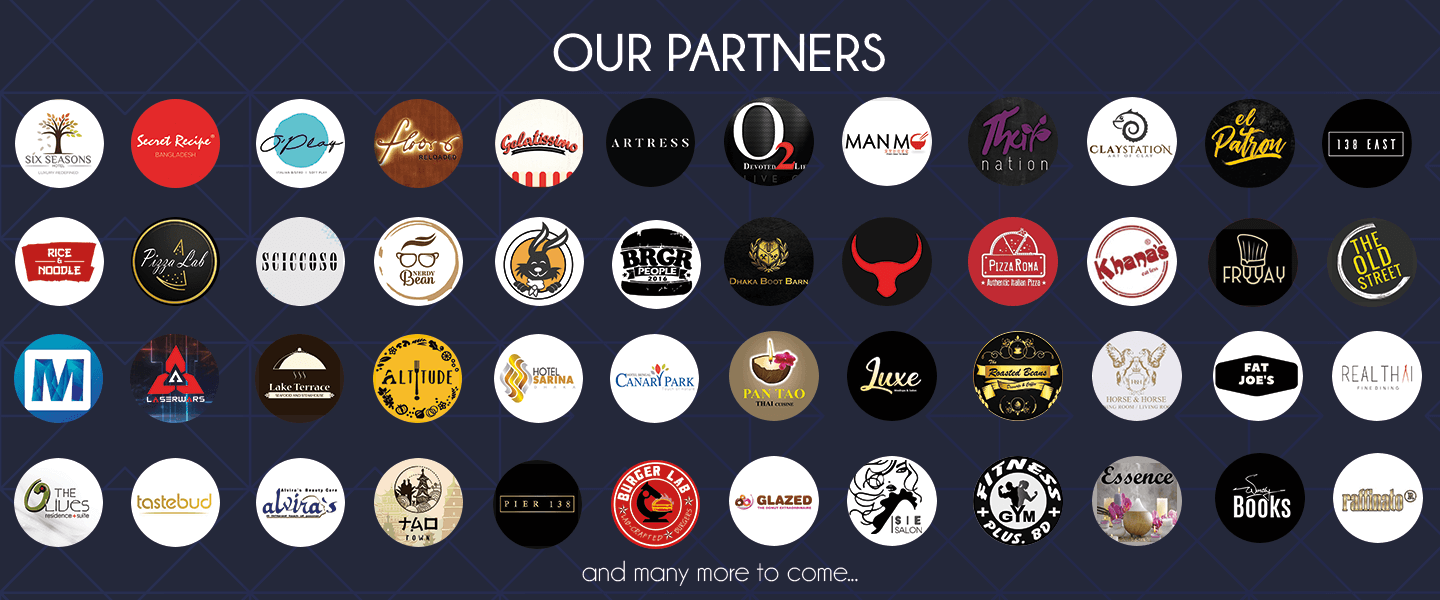 Our partners at a glance (We are adding almost every day!)
Royalty is an uprising platform to upgrade your lifestyle. Get your membership from here today!